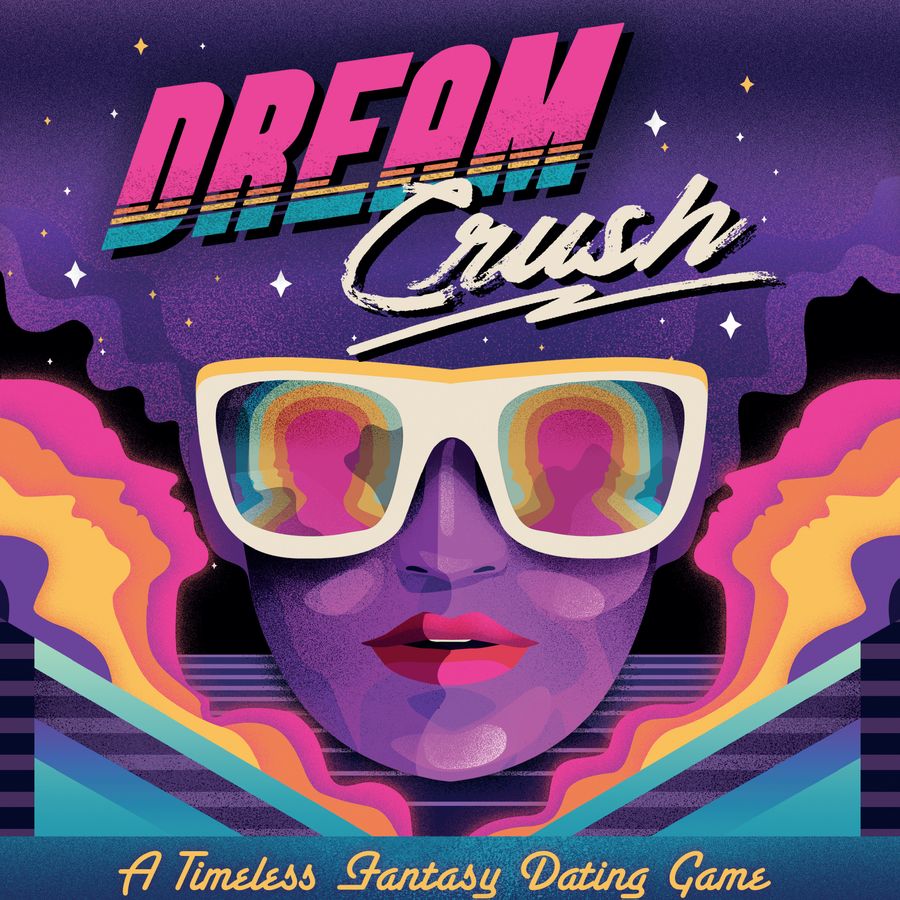 Buying from these fine retailers helps support Shut Up & Sit Down.
Prepare to GUSH about your CRUSH!
Look into your heart and choose your favorite Crush, then guess who your friends are crushing on in this totally timeless fantasy dating game! Uncover sweet and strange secrets about prospective Crushes while navigating hilarious relationship milestones that will leave your feelings reeling as you play. Only by correctly predicting who makes your friends swoon will you live happily ever after with your own Dream Crush!