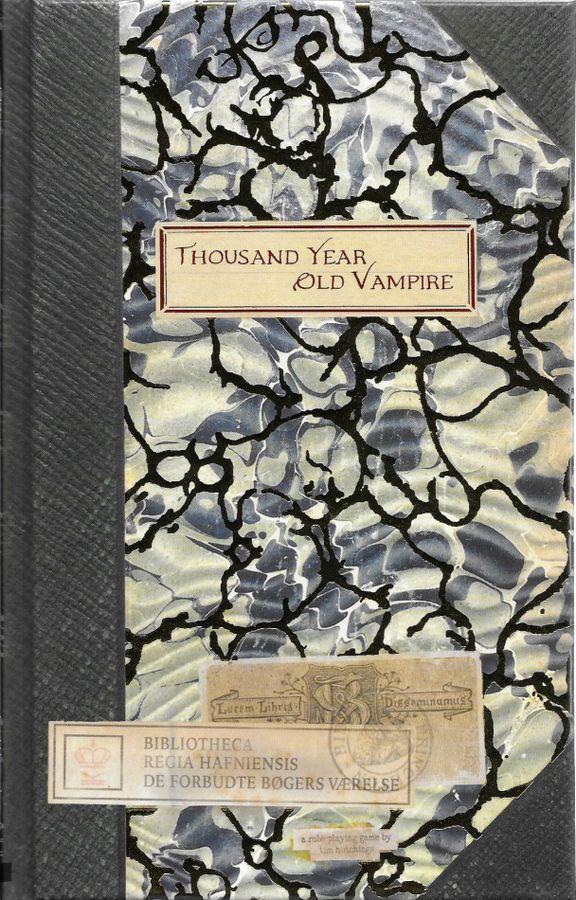 Buying from these fine retailers helps support Shut Up & Sit Down.
Thousand Year Old Vampire is a procedurally operated solo game in which you follow the story of a vampire over the many centuries of their existence, making choices and answering Prompts to create a unique story. Follow the guiding Prompts and the vampire will surprise you as they do unexpected and sometimes unpleasant things. Making hard decisions and reconciling difficult narrative aspects is what this game is about.
You'll need a d10 and a d6. A speedwalk game is thirty minutes, a strolling game full of thinking and lots of writing might take two or three hours.